Free 30 Day Trial.
No installation required and all features included!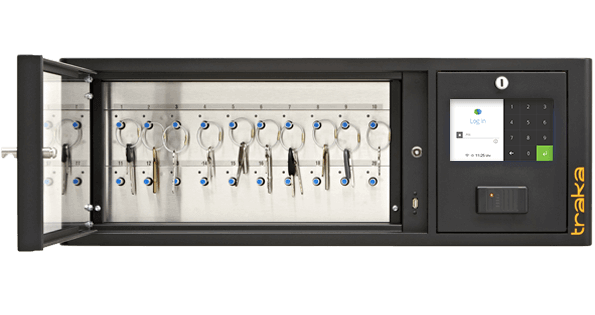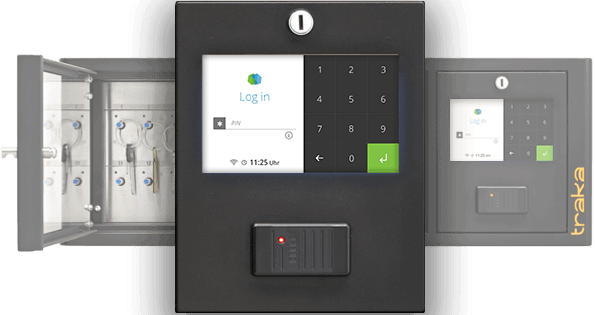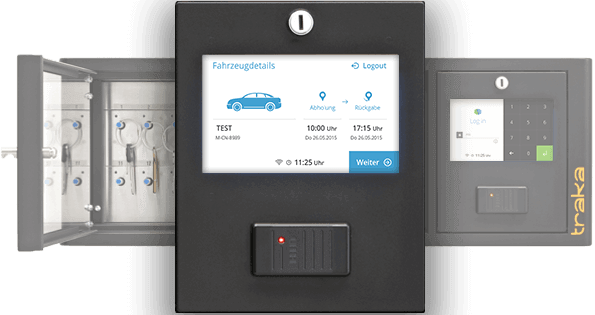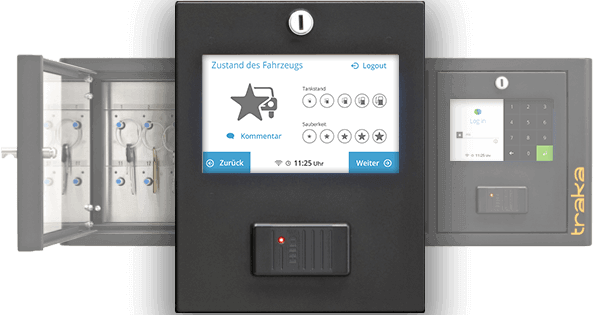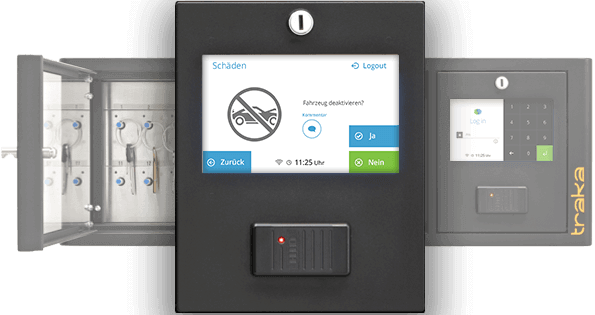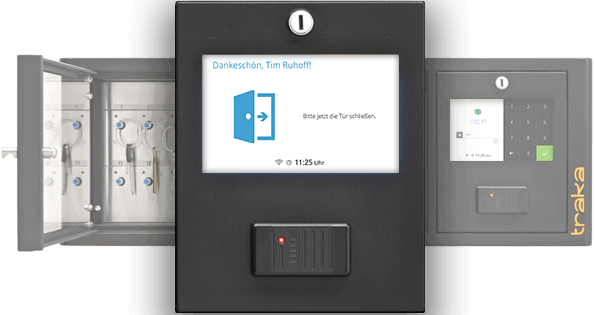 Keymanagement with an electronic keybox
With our Traka Keyboxes, vehicle key management is very easy! The cabinet takes care of the issue and return of the keys, informs the Administrator in case of irregularities, and is accessible 24/7!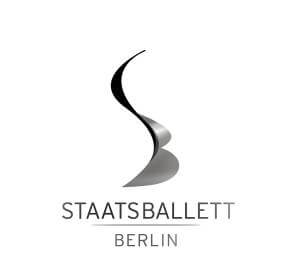 The usage of the Fiats increases every day and thanks to fleetster, the organization is no problem at all.
Thanks to fleetster, our employees have easily access to our fleet. fleetster's intelligent eVehicle integration is the most important and most loved feature in our company!

"Electric Cars for sharing"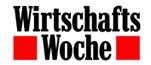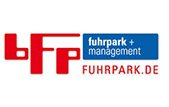 "Organise your internal Carsharing"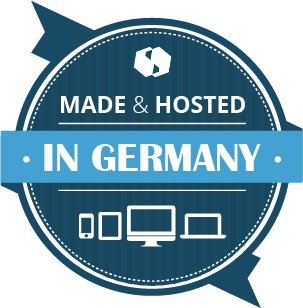 We want our customers and users to have their data in a safe environment.
So that they don't have to worry about anything, we decided to host our software in Germany on German servers. You will find more information about this in our data security section.

Furthermore, our software is developed in our Munich office and all German data security standards apply to our employees and partners encompassing everything you can imagine.