CERTIFIED DATA SECURITY / GDPR
fleetster has always secured data on the highest industry standards. In April 2018 we went through the full certification process of TÜV SÜD for data security to officially prove to our customers that personal data is indeed safe at fleetster.
TÜV SÜD has certified our contract processing of data in April 2018

Read More
20,000 users in over 20 countries and
currently using 6 languages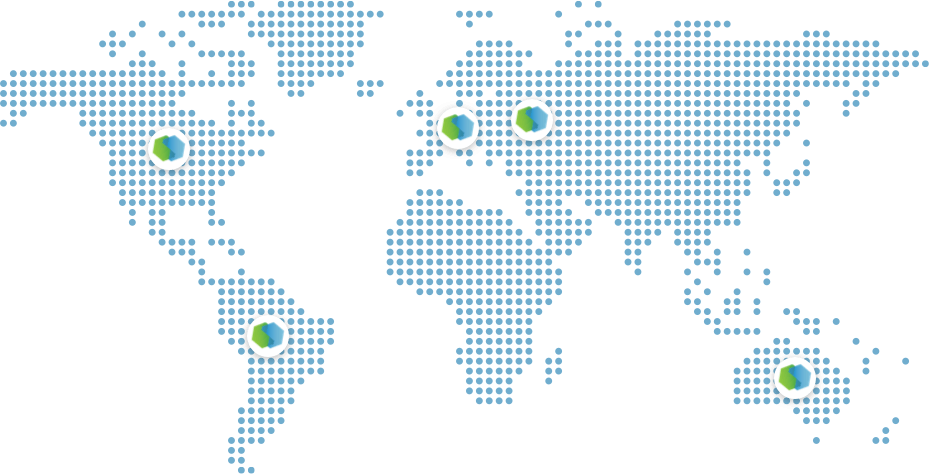 The German Cloud Software
Data security

The German data centers are ISO 27017 certified. Until today, we passed all penetration tests from banks and corporations all over the world.

German Data Privacy Laws

Your data is safe with us. Our software is developed in Munich and hosted in Frankfurt am Main (Germany) where all data is stored. German data privacy law applies.

High performance

Our Software is hosted on scalable servers which guarantee the highest performance anytime and everywhere - for you and your clients. The regular backups protect your files and data.

First-class support

Our professional support team is looking forward to your phone call or email. We can provide support in English, German, Spanish, Italian...
Free 30 Day Trial.
No installation required and all features included!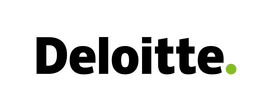 "Deloitte is intensively working on the challenges of the future and is contributing towards a more sustainable mobility by acquiring electric vehicles. fleetster helps us to increase the visibility of this technology and to make the vehicles available to all employees."
"All involved parties gain maximum comfort with fleetster. The transparent processes are well documented for the accounting department. We are already very happy in the trial period!"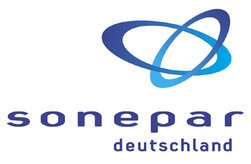 KNOWN FROM
"Electric Cars for sharing"
"Organise your internal Carsharing"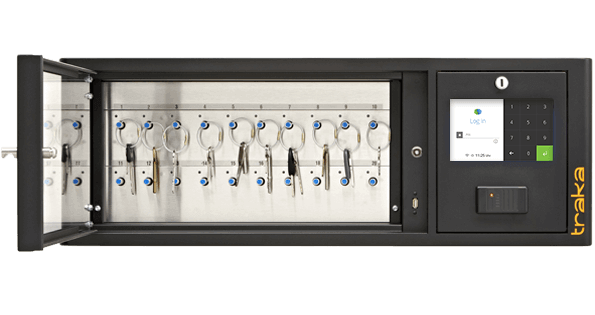 Keymanagement with an electronic keybox
With our Traka Keyboxes, vehicle key management is very easy! The cabinet takes care of the issue and return of the keys, informs the Administrator in case of irregularities, and is accessible 24/7!
Read more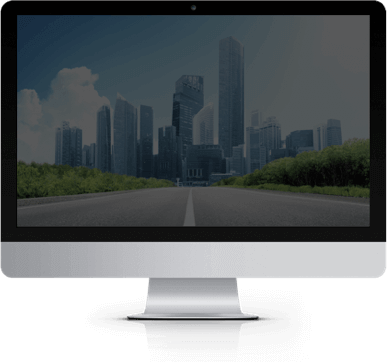 fleetster's Mobility Platform
Presented by Tim Ruhoff at fleetster Reloaded 2017
Find out more about fleester's holistic mobility platform. At this year's fleetster reloaded event, Tim Ruhoff presented the latest features and introduced new products like:
Damage Management
Public Carsharing
Support Platform
Fleet Management
Rental
Billing Tool
These products are relevant for fleet managers, carsharing providers, commercial providers and/or white label partners.