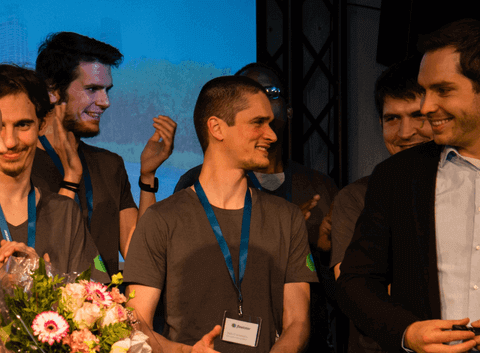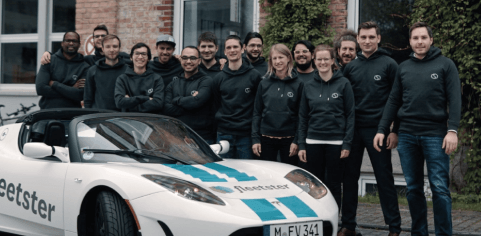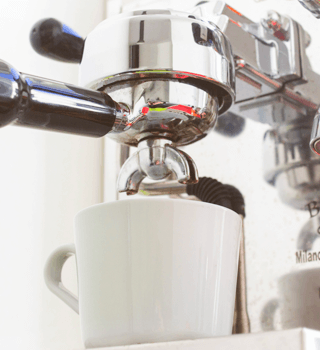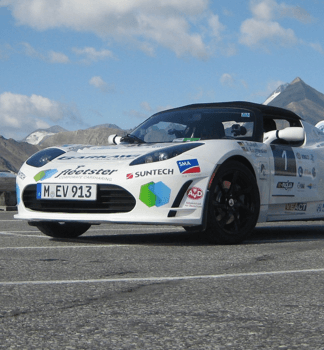 Best
Cappuccino

Team from
10 countries

Car
Pool

Kitchen

Company
Flat

Electric
Bikes

Team
Events

Office Language:
English
Fullstack JavaScript Developer

full-time

APPLY
No position found that fits your skills but interested in working in the fleetster team?
We look forward receiving your unsolicited application. Just send an email to
nccyvpngvba@syrrgfgre.arg

.
OUR HIRING PROCESS
Application & Questions
We are normally reviewing your application within 2 working days. In most cases, we send you more questions via email or in a questionnaire.


Interview 1 | Social Fit & Clarifications
This is normally a brief call, where we are trying to connect and understand who you are. It is also about any questions that you might have so that you know what is ahead of you and what to expect from us.
The Challenge
This is the part where you get a challenge related to the kind of profile you have applied for. It is a brief test that will help us to get an idea as to how you work.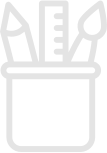 Interview 2 | Technical Interview
A member of our team will review your submission and discuss the results with you. It is your chance to explain your choices and what you thought whilst doing the tasks. We are not intending to keep this very long.
Vision, Motivation & Next Steps
One of the things we can offer is meaning in your job, but also freedom to apply your own ideas and styles to our product and projects. If we want to work together for multiple years our key values should be aligned, so that work is actually fun – every day.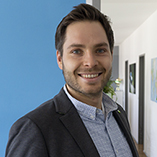 Tim
Chief Executive Officer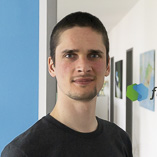 Radu
Chief Technical Officer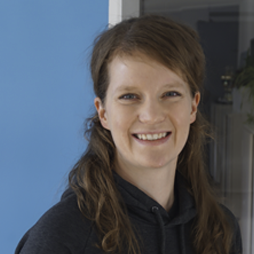 Anna
Executive Management Assistant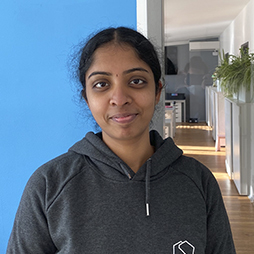 Priyanka
Accounting Specialist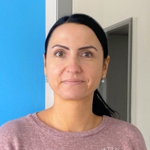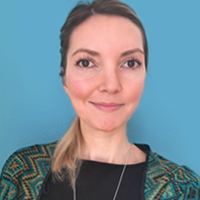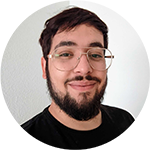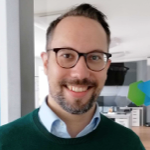 Christian
Customer Success Representative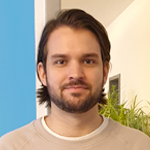 Daniel
Customer Success Representative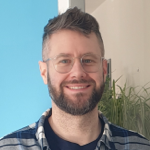 Giuseppe
Customer Success Representative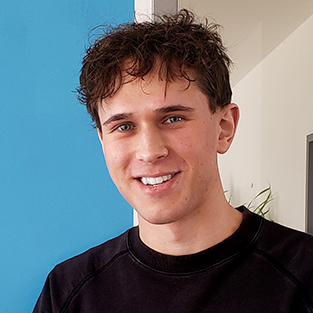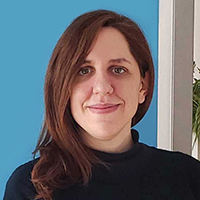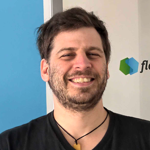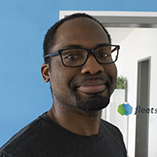 Henry
Quality Assurance Developer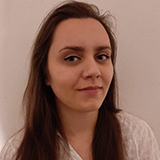 Lejla
Quality Assurance Tester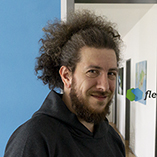 Alberto
Fullstack JavaScript Developer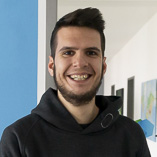 Giovanni
Fullstack JavaScript Developer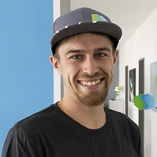 Felix
Fullstack JavaScript Developer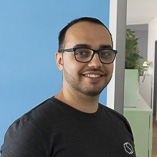 Denis
Fullstack JavaScript Developer
Mihailo
Fullstack JavaScript Developer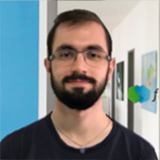 Pedro
Fullstack JavaScript Developer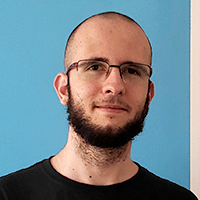 Danilo
Fullstack JavaScript Developer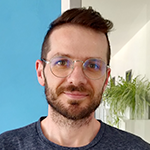 Paschalis
Fullstack JavaScript Developer