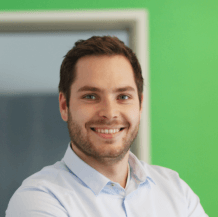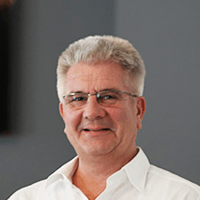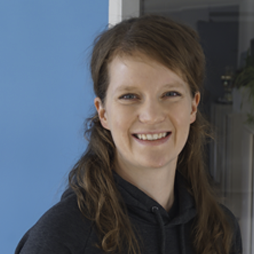 Anna
Management Assistant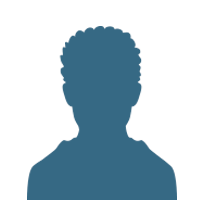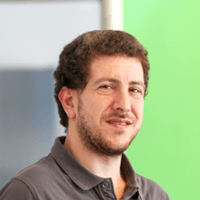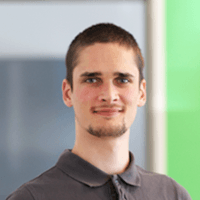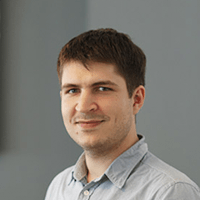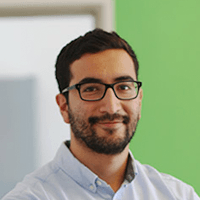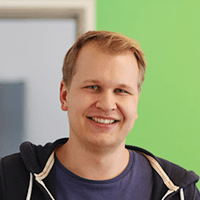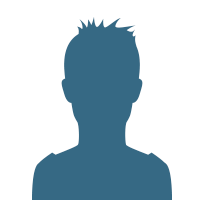 Oleksandr
Working Student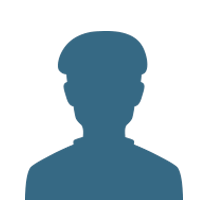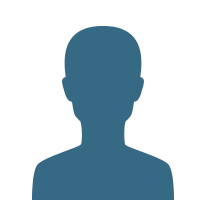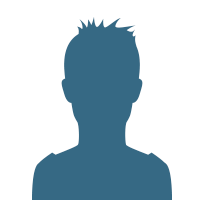 We are always looking for motivated people that want to change and influence the future's mobility! Apply now for one of our open positions:
No position found that fits to your skills but interested in working in the
fleetster-team?
We look forward receiving your unsolicited application.
Just send an email to naan.onhzrvfgre@syrrgfgre.qr.
Everthing, you need to feel comfortable while working and to be able to relax during breaks.