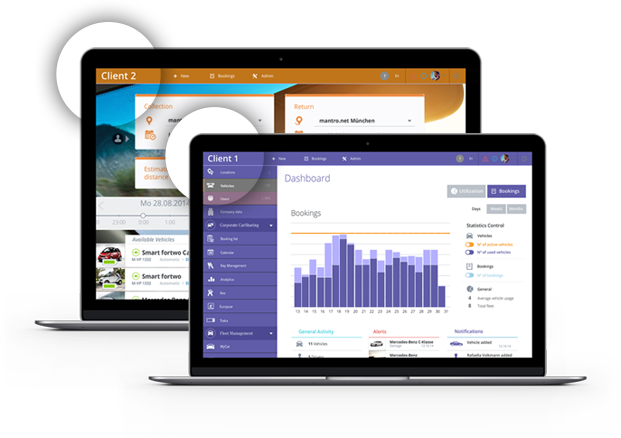 fleetster White Label Products
Sell fleetster in your name to your customers. We provide the software in your corporate design (you can change the colors, background-pictures, etc.) and the support. Contact us for becoming our partner!
Parking Management Tool
You would like to manage your parking lots with fleetster or need a software for your small rental company? All we do is developing software. Every day. For sure, we can help you!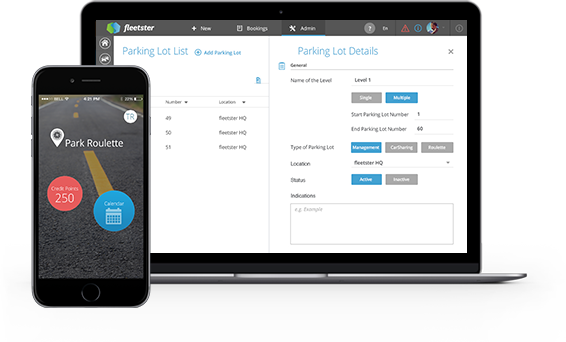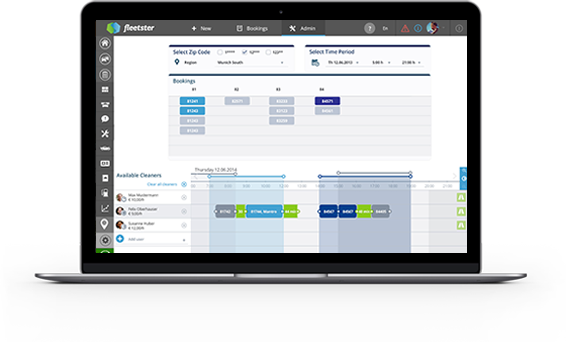 Logistics & Disposition Tool
No matter if it's about the disposition of your cars, or if you want to offer same-day-delivery. We can help you with setting up lean processes and provide an intuitive software, tailored to your needs.
Get More Info