WHAT IS
CORPORATE CARSHARING?
Manage your company's poolcars and vehicles that multiple employees are allowed to use. This is made simple and more efficient with our software, fleetster.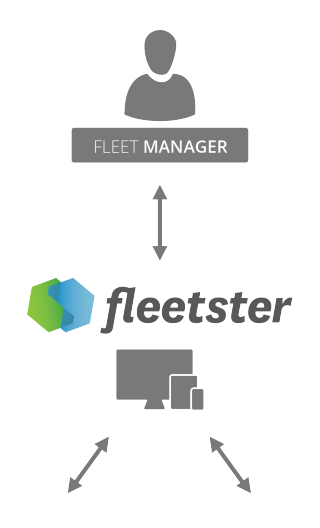 BOSSES AND MANAGERS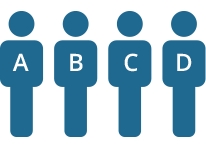 EMPLOYEES WITHOUT
COMPANY CARS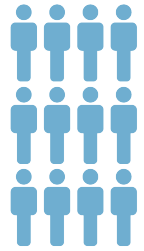 COMPANIES CARS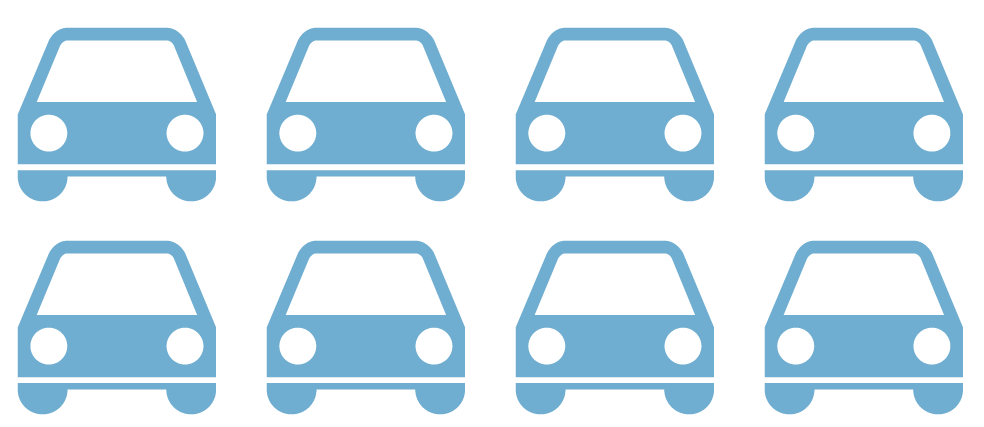 POOLCARS
CORPORATE CARSHARING
Corporate Carsharing manages
only your company's pool cars.
FLEET MANAGEMENT
Fleet Management is responsible
for managing all your cars.
CORPORATE CARSHARING AND POOL CAR MANAGEMENT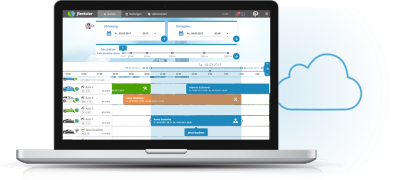 Online, in the Cloud
With fleetster your users can book or cancel vehicles from anywhere and at any time, while you keep the overview over your vehicle pool. Data storage in the cloud is safer then most local installations. For us, the security of your data is an absolute priority.
No Installation, Automatic Updates
You can start using fleetster for Corporate CarSharing immediately. In just a few minutes you can invite all your users, setup locations and add your vehicles. All updates are automatically applied to your software, over night and without any effort from your side.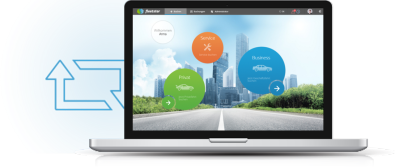 FOR EACH COMPANY, WE HAVE THE RIGHT SOLUTION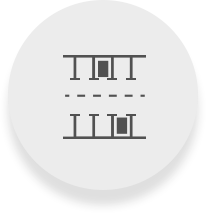 SMALL FLEETS
Starting from a small fleet of vehicles up to 2 cars you start right away with fleetster!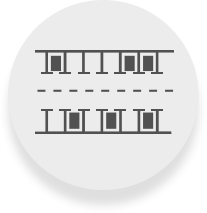 MIDSIZE FLEETS
Overview about your vehicles and structured processes in your carpool.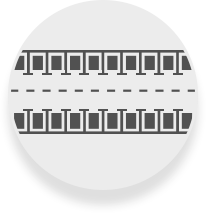 LARGE FLEETS
With clear analysis, alerts and other features, manage your vehicles 24/7.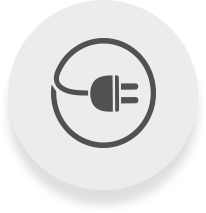 GREEN COMPANIES
Also electric vehicles can be integrated in fleetster - including range management!
Manage all your vehicle via the cloud and your app. No need for installation.
Becomes part of the process within fleetster and you will never forget it again.
Know all the time which vehicle is where and when available.
Booking lists, analysis, statements of costs. They can all be exported.
At any point or any time the employee can book their vehicle with the smartphone app!
Automatically keep track of all bookings, private and business, for all vehicles.
If the original vehicle is unavailable, the booking will automatically reallocate a free vehicle.
Grant your employees access to the pool cars for private trips as well.
Import every booking to your Outlook calendar with single click.
Have as many pool vehicle in your fleet as necessary, but also as few as possible.
Not matter if it's a reception, fully automatic key cabinet or telematics in the car.
Is there too many vehicles in the pool? Would electric vehicles be a good alternative?
Bonus System for Employees
Carsharing, driving electric cars and economical trips are rewarded.
The range is not enough to complete your booking? This can never happen with fleetster!
The administrator will be informed about all important events automatically.
With fleetster, all bookings can be saved against a cost center, if needed.
CORPORATE CARSHARING PRICES
30 Day Trial
0 €
per vehicle / per month
All features for free, without any obligation
BASIC
5 €
per vehicle / per month
Structure the pool cars in your company
PRO
10 €
per vehicle / per month
A complete optimization of your carpool
Green
15 €
per vehicle / per month
Protect the environment and integrate eVehicles